General Engineering Contractor | Drilling | Limited Access Drilling
Los Angeles, California
As licensed general engineering contractors our knowledgeable and experienced staff provides professional service and on budget on time completion. From flat lot drilling to limited access hillside drilling our services are a cost effective solution. Large or small, we take every project seriously and work hard to earn your business.
In addition to our structural concrete services we also provide in house soils testing and Geotechnical soils reports which greatly increases the completion time of our projects and saves our clients money. We welcome the opportunity to provide you the most cost effective solution to your foundation, drilling, and retaining wall projects.
We realize that there are many competitors in the marketplace and thus we always strive to distinguish ourselves from the pack by providing a positive and professional experience to our clients. Our goal is always to surpass our clients expectations.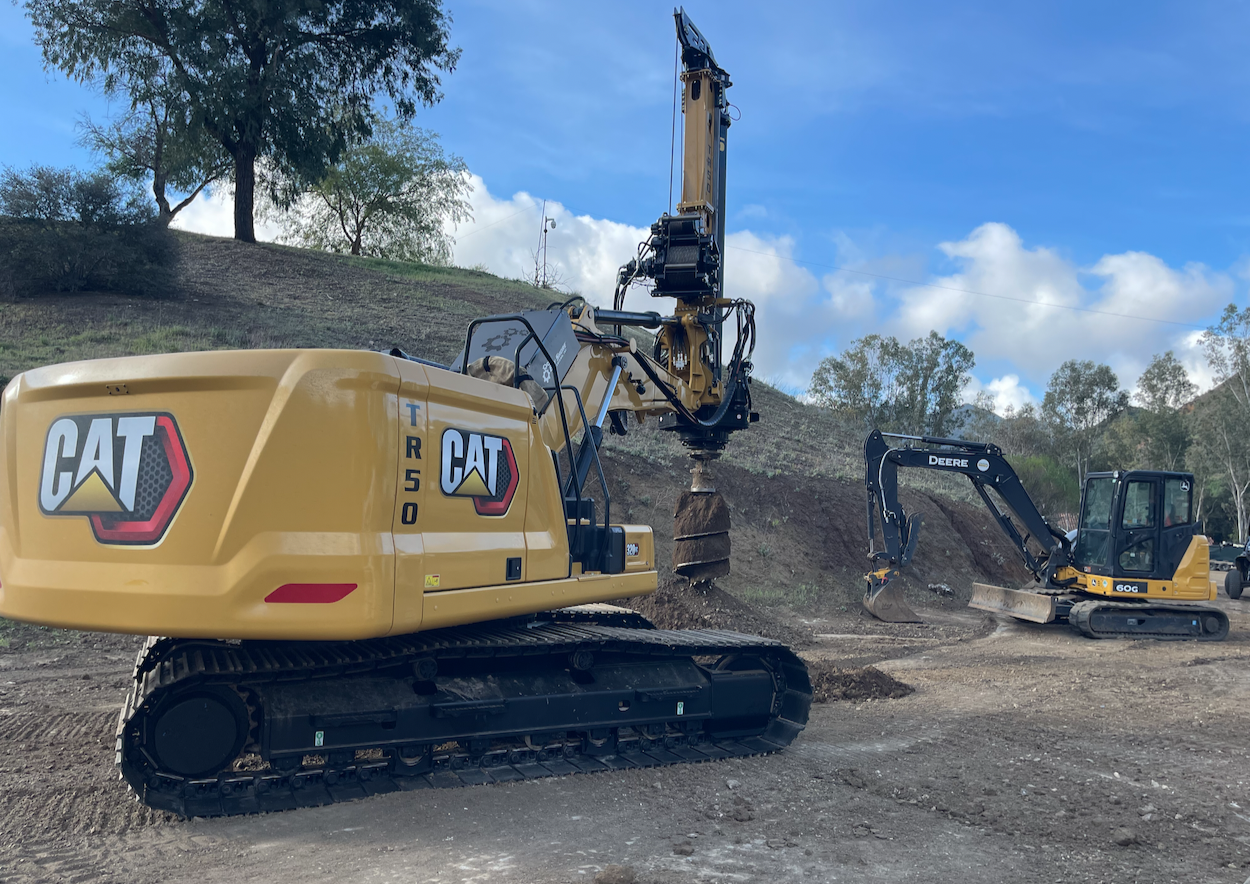 Caisson Placement
Large Diameter Boring
Indoor Drilling
Temporary Shoring
Elevator Shaft Drilling
De-Watering Wells
Test Drilling
Down Hole Logging
Environmental Drilling
Soil Sampling
Groundwater Sampling
Geotechnical Sampling
Indoor Drilling
Low Overhead Drilling
Downhole Seismic Survey
All Terrain Drilling
Refinery Drilling